Wham-o
Frisbee
︎
Drones invade our privacy and destroy moments of serenity we're meant to find outdoors. Wham-o Frisbee is taking up arms to defend the sky against these perpetrators.
To generate press, destroyed drones will be planted in populated parks with a note from the "drone assassin."
Frisbee will spread their call to arms with out of home ads in suburban areas.
The posters will lead to a microsite where anybody can join the resistance. The registration fee includes the latest in privacy-protecting technology.
Wham-o will release a special frisbee specifically designed for taking down drones and leaving a lasting message on their video feeds.
Frisbee holsters ensure you'll never be caught off guard.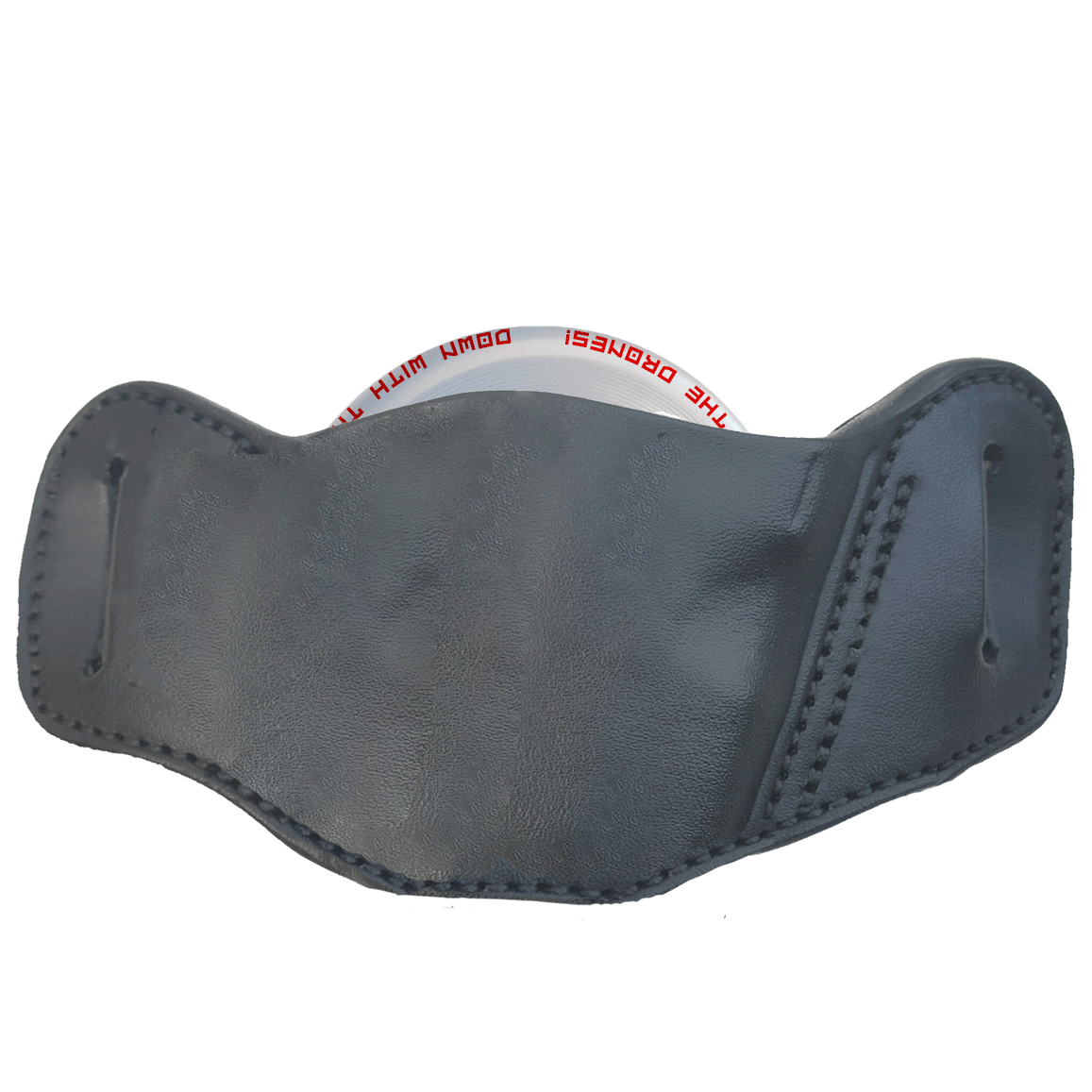 Don't just keep prying eyes out of the sky, keep them off your laptop with the Frisbee laptop cam cover. Comes with every Frisbee purchased.
Frisbee will create a fake Instagram account, releasing footage from the viewpoint of drones that have been hit with a Frisbee. It will gain millions of followers and inspire others to protect their privacy.
Frisbee will set up armories in neighborhood parks, providing the civilian militia the weapons they need when drones invade the area and their privacy.
writing:
Ally Layton
art direction: me