︎
Great Clips doesn't care about you. They care about giving you great hair.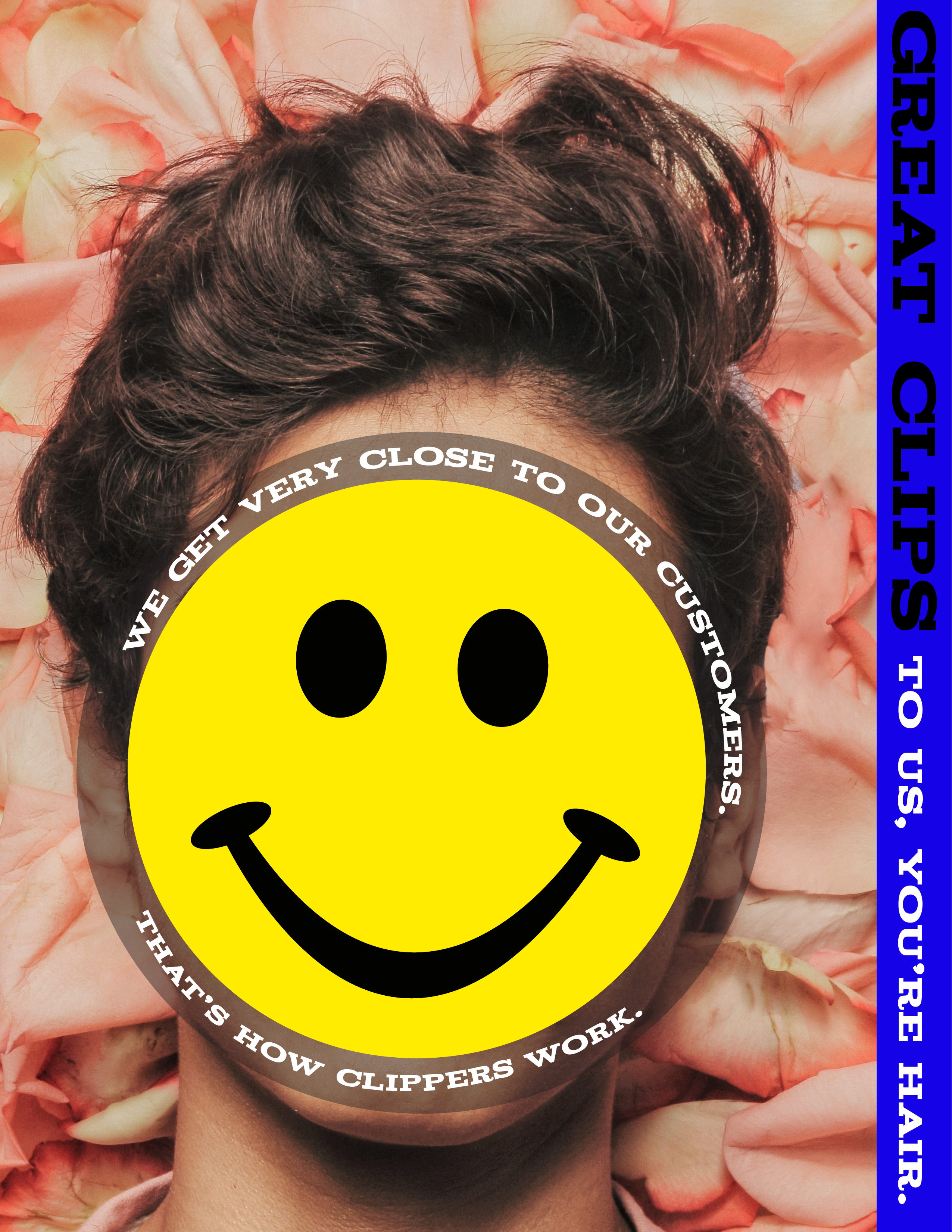 To show people what Great Clips cares about, they're taking over out of home ads.








Great Clips honors an employee of the month, highlighting the best part about them.









To minimize communications with Great Clips staff, customers will able to curate their haircut experience via iPad sign-in.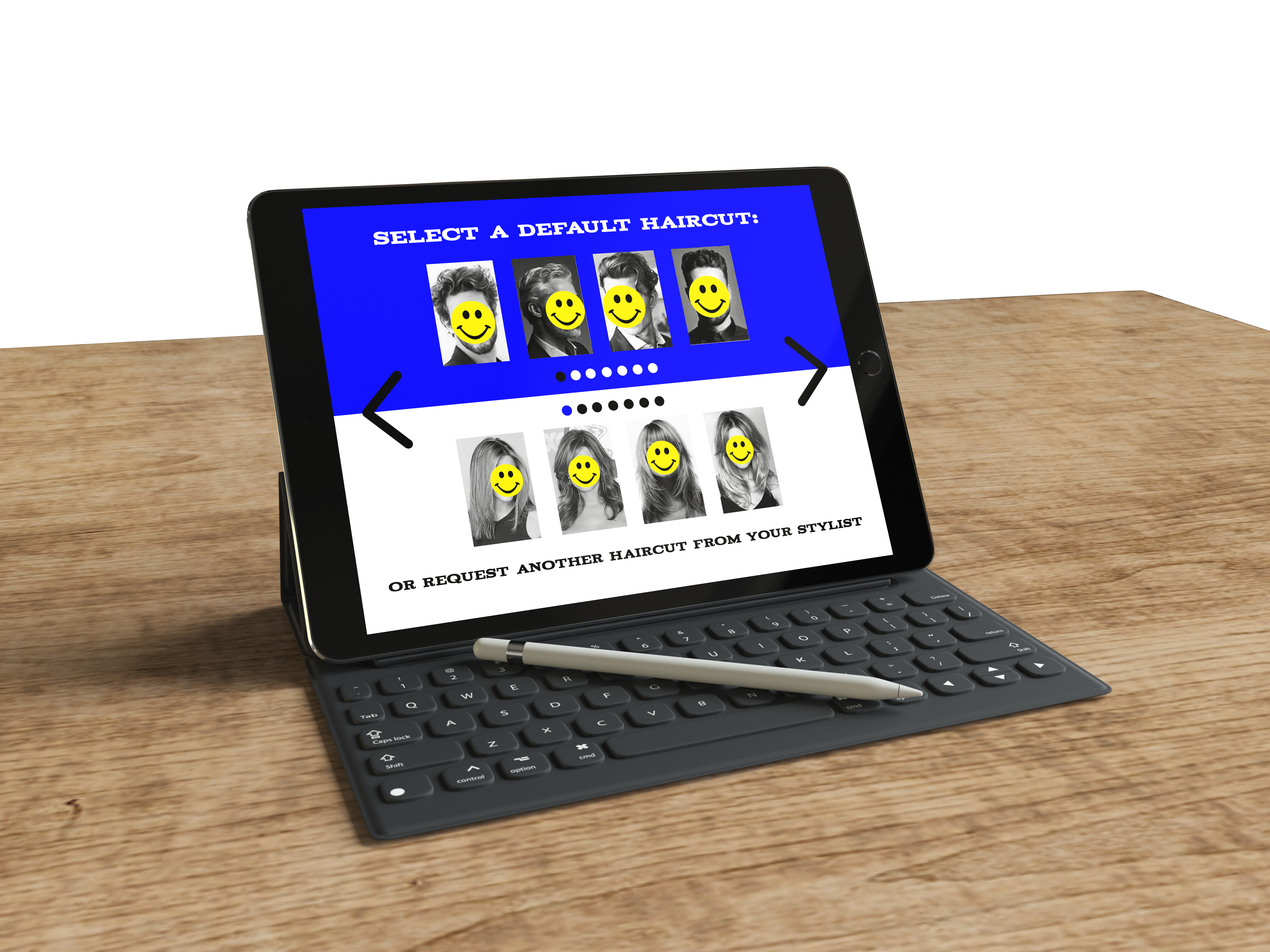 Great Clips will place decals on their mirrors, so you can avoid looking at anything other than your haircut.
writing:
Phil Sipiora
art direction: me